Copyright is one of those confusing gray areas in the world of self-publishing surrounded by misconceptions, but the whole process is quite simple.
What is Copyright Protection for a Book?
A copyright protects an author's work from being stolen, reproduced, and sold without your consent. This protection establishes you as the author of the work and declares it to the government—namely the U.S. Copyright Office. A copyright mark claims the right to make copies, distribute, create derivative works, or display or perform your work publically. These rights are yours until you decide to sell them. For example, when you publish a novel or short story, you are not selling the story itself, but the right for the publisher to print and distribute your story.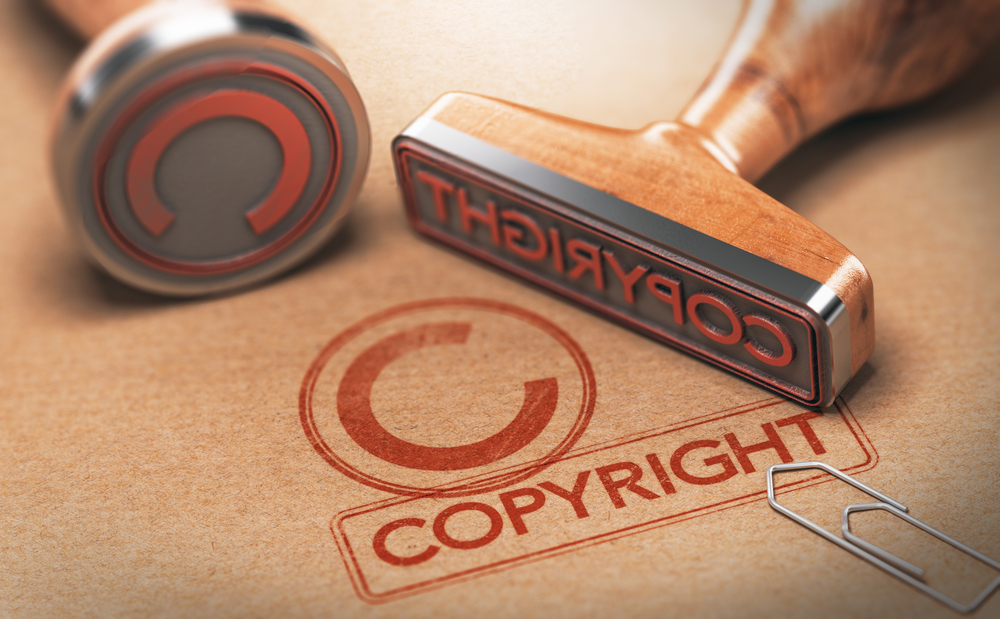 How Do I Get a Copyright for My Work?
It is very simple. You already have it. From the time you begin filling a blank page with words until 70 years after your death your words are protected. Even though there is a severe taboo within the publishing industry for stealing another author's work, to be fully protected, you need to register your copyright with the U.S. Copyright Office.
Unfortunately, this process costs money. The cost of filing an electronic copyright claim is $35 at present. You can register it at the copyright.gov portal. This certifies you as the owner of a written work, and provides you legal protection against copyright infringement, and allows you to sue for up to $150,000 damages and attorney fees if someone tries to violate it.
Do I Have to Register My Copyright with the U.S. Copyright Office?
No. But you do not get the legal protections mentioned above if someone steals your work to claim it as their own.
How Do I Present the Copyright on My Book?
Simply type the word "Copyright" insert the copyright symbol—that weird symbol with a small c in the middle of a circle like this ©. This can be found under the Symbol function on most word processors. And then add a notice of what rights you are reserving for yourself. Most people simply enter "All Rights Reserved."
Example Copyright © 2021 Jane Doe
There are more extended versions of copyright statements that you can use if you wish. Just pull a book off the shelf and flip through a few pages in the front of the book until you find the copyright page. Replicate what you see there, find a copyright page template online, or allow your book publishing services company design it for you as part of the book manuscript format.
InstantPublisher Delivers High-Quality Book Printing and Binding Services
What good is filing a copyright without a book? InstantPublisher is a full-service book printing and binding company serving self-published authors since 2004. We are an affordable option for self-published authors everywhere. To learn more, contact us at 1-800-259-2592, fill out our online contact form, or send an email to questions@instantpublisher.com to get more information about our book publishing services.