Self-publishing is a highly competitive business with numerous book printing services competing for your hard-earned dollars. As a result, it is in your best interest to do research to discover how to identify a high-quality self-publishing company to partner with to help make your writing dreams come true.
1 – Fast, Reliable Service
The best self-publishing companies can deliver high-quality books within a reasonable timeframe. They have the equipment and capability to deliver your books to meet critical dates such as providing them for a holiday book fair, a presentation or conference, or any other time-critical event. These companies have solid processes in place to anticipate possible issues and mitigate them before they even occur.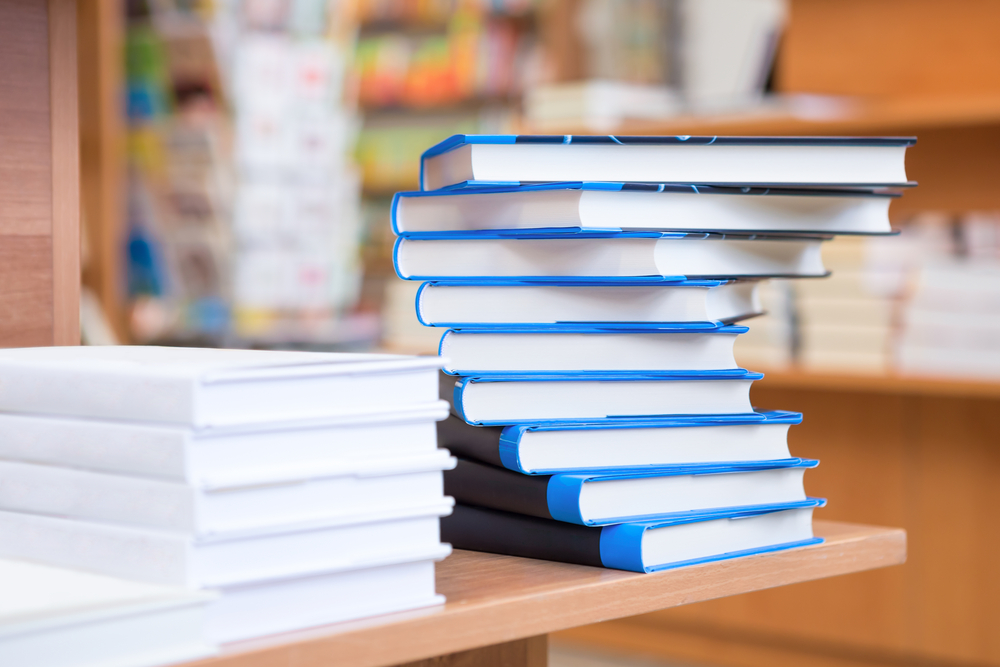 2 – Friendly & Knowledgeable Support
Self-publishing your own book is a large investment, and you will undoubtedly have lots of questions. An excellent self-publishing book company will take all of the time necessary to answer all of your questions, provide you resources to assist you with the publishing process, and explain the process each and every step of the way.
3 – Fair and Affordable Pricing
An excellent self-publishing book company is upfront with the pricing on their printing services, clearly stating what you get for the price. These companies are always honest with you and have a standard pricing system that they use for every order. In fact, they may even have a book pricing calculator already on their site. Superior self-publishing book companies may even offer price matching for similar jobs from other publishing companies.
4 – High-Quality Printed Products
A superior self-publishing book company delivers top-notch printed output including excellent bindings, clear, crisp printing, and a quality that is equal to that of any book printed by "traditional" publishers. If there are problems with the final product, the book printer will fix it.
5 – Numerous Publication Services and Options Available
An excellent self-publishing book company not only prints the books, but offers supplemental services such as custom book covers, book manuscript formatting, and services related to marketing the book, and much more. These services are not mandatory in order for the book to be printed and are priced at reasonable rates.
The book printer offers many different page sizes, binding options, color or black and white typesetting, and other customizations in order to make sure that the finished product meets the author's specific requests.
InstantPublisher Prints World-Class Self-Published Books
InstantPublisher is a full-service self-publishing book printer that provides a variety of printing services to deliver high-quality self-published books. Get more information about these services by calling 1-800-259-2592, filling out our online contact form, or sending an email to questions@instantpublisher.com.