A child's school years set them up for success in life. Having a good education and a love of learning helps children enter adult life with the tools they need to thrive. A great educational experience is vitally important to students. Classroom anthologies can be one piece of the larger educational puzzle that enhances the classroom experience of students.
Classroom anthologies are beneficial to teachers and students alike. Here are five benefits a classroom anthology offers to teachers and students.
1. Meaningfulness
Students love having a tangible result of their work in hand. It allows them to be proud of the work they have done and it is easier to retain as a keepsake than an essay or test.
Classroom anthologies remind students of their time in class and the lessons they've learned. When they look at the anthology sitting on their shelves it can give them a sense of pride as well as positive feelings about their time in the classroom which may allow them to recall some of the lessons they learned.
2. Student Motivation
Students are more willing to put work into something lasting. Knowing their work will be put into a classroom anthology can motivate apathetic students because their work matters. The work they are doing isn't going to be just another score written down in the teacher's grade book.  Their work will be on display to other students and their families.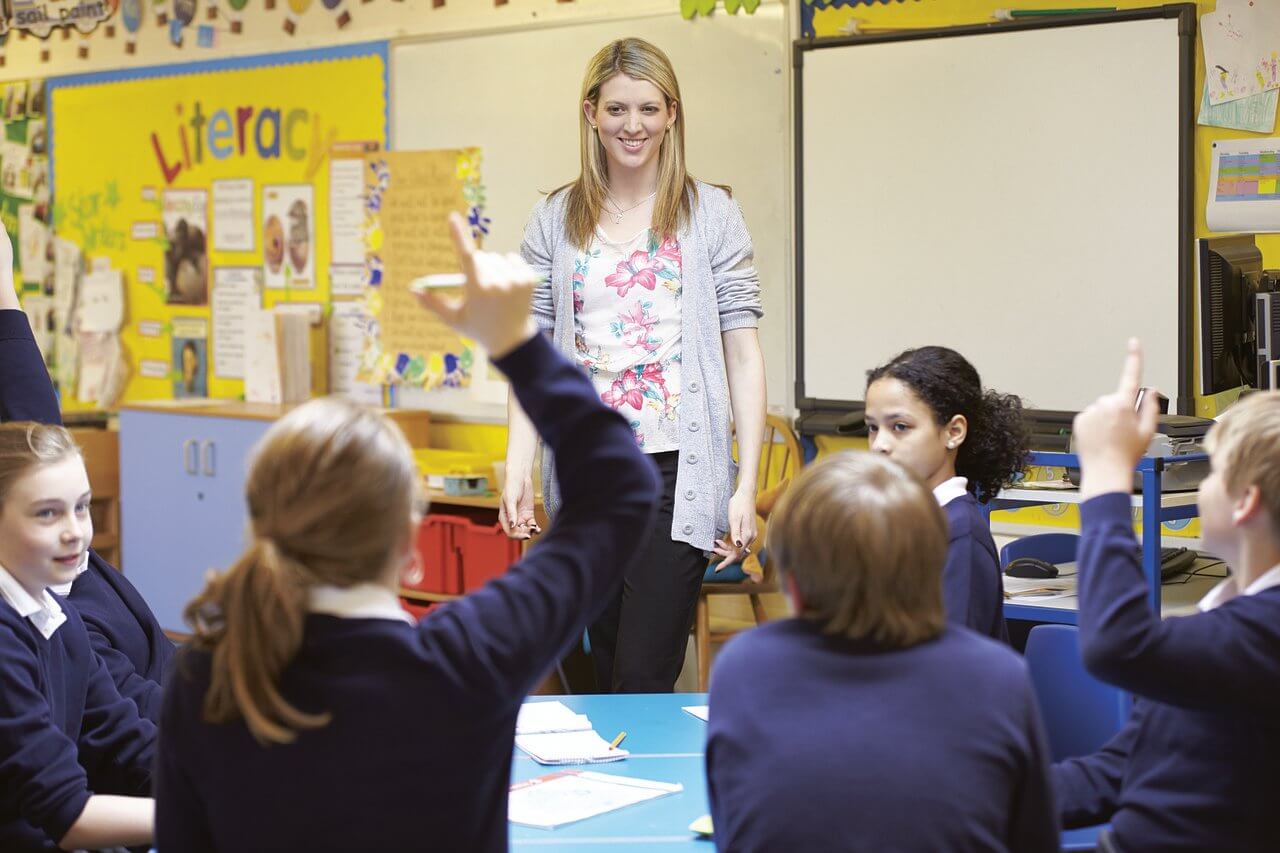 3. Increase Writing Skills
A classroom anthology is a perfect end goal for an educational unit on the elements of story. Teaching students how character, plot, and setting create a story is a perfect opportunity for the teacher to end the coursework with the class putting their knowledge to use and creating their own stories.
Similarly, anthologies can be made from poetry or essays on related topics. They can be tied to a wide variety of writing-related units.
Additionally, student art related to the work can be added to the anthology as well to give students a rounded educational experience.
4. School fundraising
Student-made anthologies are a great fundraising opportunity.
Using anthologies to earn money for the school increases school spirit and lets students feel like they are making a difference. It also teaches them about production, distribution, and sales. This can lead to discussions about economics, entrepreneurship, mathematics, and other business-related topics.
5. Parent Appreciation
In the modern school environment where so much classwork and testing takes place online, parents can feel left out of the educational sphere. Instead of papers and tests being sent home for parent viewing, many schools simply calculate grades in an online progress book.
Having a classroom anthology gives parents the opportunity to see their child's work and to have tangible keepsakes of their child's educational journey.
Classroom anthologies are great opportunities for teachers to showcase student work and for students to have a keepsake from their class.
InstantPublisher is an easy and affordable way for teachers to bring the benefits of a classroom anthology to their students. Visit our website today to learn more.