Ghostwriters are people hired to create a book and then turn the copyright of that book over to the buyer. There are many reasons that you might consider hiring a ghostwriter to help you complete your masterpiece.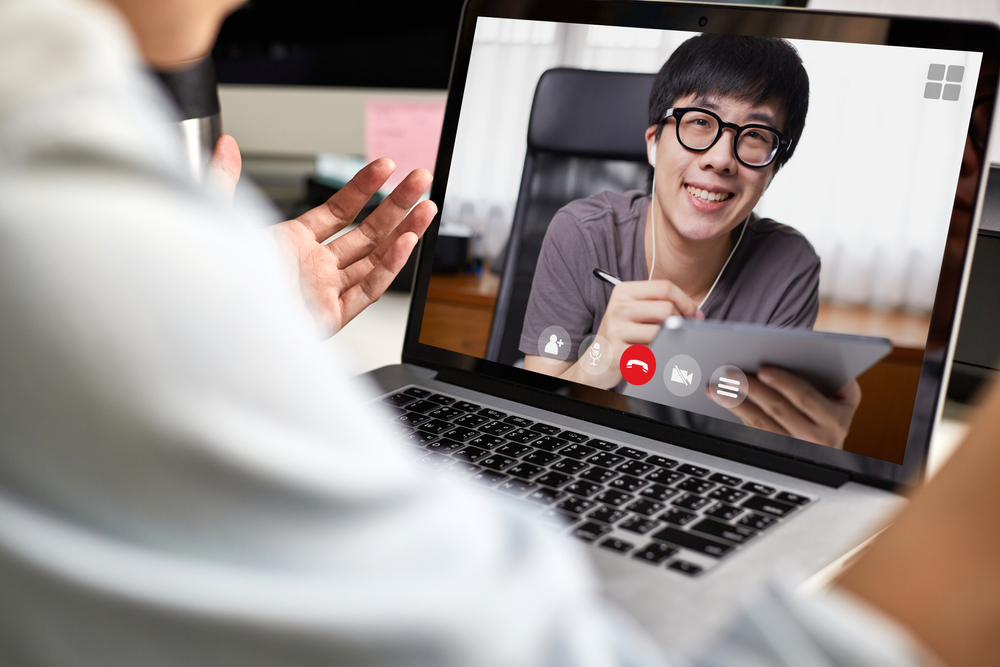 1. Writing Skills
Like any skill, learning to use the language masterfully take practice and time to develop. Unfortunately, no one sits down one day and churns out a perfect book.
Ghostwriters are often hired to write non-fiction books by people who have a lot of knowledge about the topic of their book but don't have a background in writing. Hiring a ghostwriter assures that the information the buyer wants to communicate to the audience in an easily understood way.
Sometimes a person will hire a ghostwriter for a fiction project if they have an excellent idea for a story but don't have the experience to execute it themselves.
Ghostwriters can take a fiction or non-fiction outline and turn it into a fantastic book.
2. Time
Writing a book takes a long time, even for an experienced author. A first book commonly takes years to write. Some people don't have that kind of time.
Perhaps their non-fiction book is about something happening in current events or another topic that needs to be finished promptly.
Sometimes there are fiction trends that an author might want to follow. For example, perhaps a particular type of book is trendy at the moment, and the author wants to get their book written while the market for that book is still hot.
Ghostwriters have years of experience, and writing is their job. They are able to produce completed work in a fraction of the amount of time a new author could.
3. Add to Your Product Line
People who own intellectual property may wish to add books to their product line. For example, maybe a video game designer wants books written about their world to sell to players. Perhaps a comic artist wants to turn their stories into novels but lacks the skills. Hiring a ghostwriter is a perfect way to make the most of the intellectual properties one owns and create a variety of new, sellable items to include in your sales funnel.
4. Create a New Business
Many people have marketing skills and are looking for a product to sell but don't have the means to mass-produce items easily.
Books are sellable items that are relatively cheap to mass-produce. Therefore, once a ghostwriter creates the initial manuscript, an infinite number of books can be printed and sold.
Many entrepreneurial people out there hire a ghostwriter to create a story that their research indicates will sell well. Then, after receiving the manuscript, they use their marketing and business skills to get sales.
5. Simplicity
Writing a book is time-consuming and difficult. Most people who have amazing story ideas don't have the time to write a book. They might put it off in the category of something they will do one day, but too often, that day doesn't ever come.
Hiring a ghostwriter simplifies the project into something manageable and allows the buyer to create their manuscript quickly and easily.
Hire the ghostwriter and tell your story. Hire them to bring your novel idea to life.  Use them to create your family history book to pass down to the next generation. A ghostwriter is the quickest and easiest means to a well-written manuscript.
Ghostwriters are professionals who write other people's books for a living. They can write yours too.
Don't let your story idea be put on the back burner another day, InstantPublisher offers skilled and experienced ghostwriting services at a reasonable price. Call today for more information at  1 800 259 2592 or send an email to questions@instantpublisher.com for more information.