Once you have your book written and ready to publish, you want to know how long it will take to print to get the book in your hands. Many factors determine how long it takes to print your own book. Generally speaking, the number of options selected for the publishing process significantly impacts how long it will take to print the book. Here are a few of the factors that influence the amount of time it takes to print your book: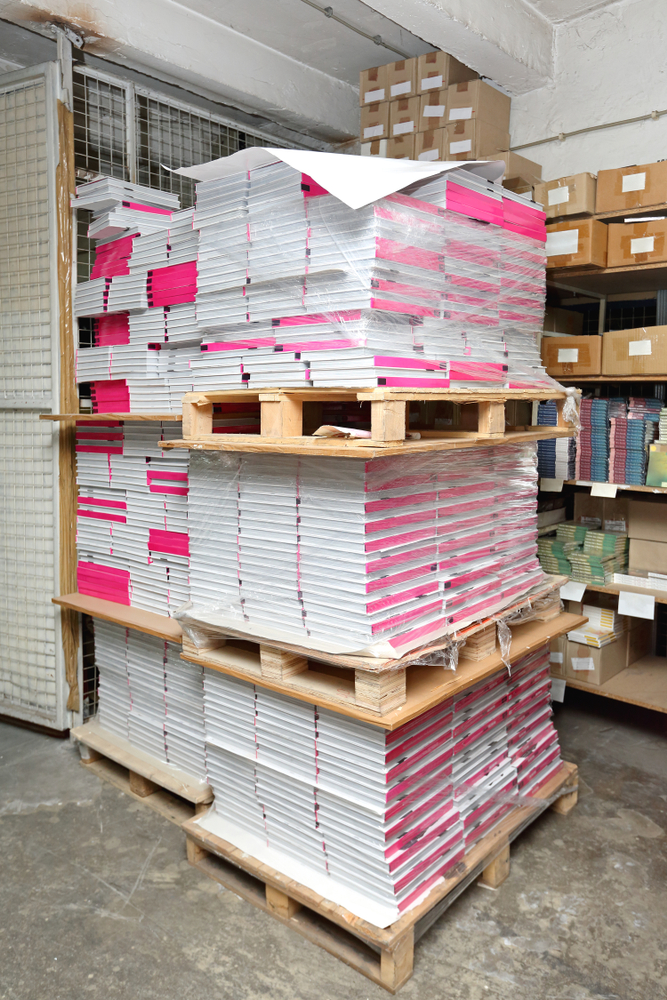 1 – Number of Copies
The larger the number of copies you want to be printed, the longer it will take to print them. Twenty-five books will take a lot less time to print than 1000 books.
2 – Book Binding Type
A softcover perfect-bound bookbinding takes anywhere from 25% to 50% of the time it takes to print the same book as a hardcover book. For example, at InstantPublisher, a perfect-bound softcover book with a color cover takes between 7 to 10 business days, where a hardcover takes about 20 business days to print the same book.
3 – Black & White or Color Print
Adding color to a book, whether this is color to a book cover, or colored illustrations within the book adds time to the production process.
4 – User-Provided Content
Suppose the user provides a printer-ready manuscript, including the cover, all illustrations, and other content to the book printer's specifications. In that case, it will take less time to get the manuscript ready to transform into a printed book. On the other hand, if you do not follow the book printer's exact specifications, it could take a lot longer to fix the errors and get the manuscript ready to print.
5 – Illustrations
Color illustrations add time and cost to the book's printing costs. If you need to hire an artist to help create the graphics, you will add the amount of time it takes for the illustrator to complete the work to your satisfaction to your publishing process.
6 – Time of the Year
Some times of the year are business than others for printing books. If the printer is very busy with many projects, it may take the printer awhile to find more help to print the books, juggle their schedule, and get it done.
7 – Book Manuscript Design and Layout
If your book manuscript and layout have already been completed and meet the self-publishing company's specifications; In that case, you will cut down on the review time for your book significantly and get it through the printing process a lot faster than if you have the printing company lay out the book manuscript for you.
8 – Cover Design
If you design your own book cover, or hire an artist that is not associated with the publisher; In that case, you will save time by avoiding the need to select an available book cover template or waiting on the printer's preferred cover designer to get you on the schedule to get the cover design done.
InstantPublisher Prints World-Class Self-Published Books
We are a full-service self-publishing book printer that can take your camera-ready book manuscript or work with our internal designers and manuscript layout specialists to get the book printed and in your hands as fast as possible. For more information, call 1-800-259-2592, fill out our online contact form or send an email to questions@instantpublisher.com.