Publishing your own cookbooks is very popular right now. Many organizations such as churches, parent-teacher organizations, and many other small organizations publish cookbooks to use as fundraisers. They also make great gifts for families and friends who like good food and sharing recipes. But to produce a cookbook that is good enough to resell or give away, it is essential to find a high-quality cookbook printing company. But how do you find one? What are some of the qualities of an excellent cookbook company?
Clearly Defined Recipe Collection & Formatting Process
When gathering recipes for a cookbook, the last thing you want to worry about is formatting them so they look uniform and easy to read. An excellent cookbook publishing company will have pre-made recipe formats available for you to plug in the ingredients and instructions easily. This allows you to focus on collecting the recipes for your cookbook.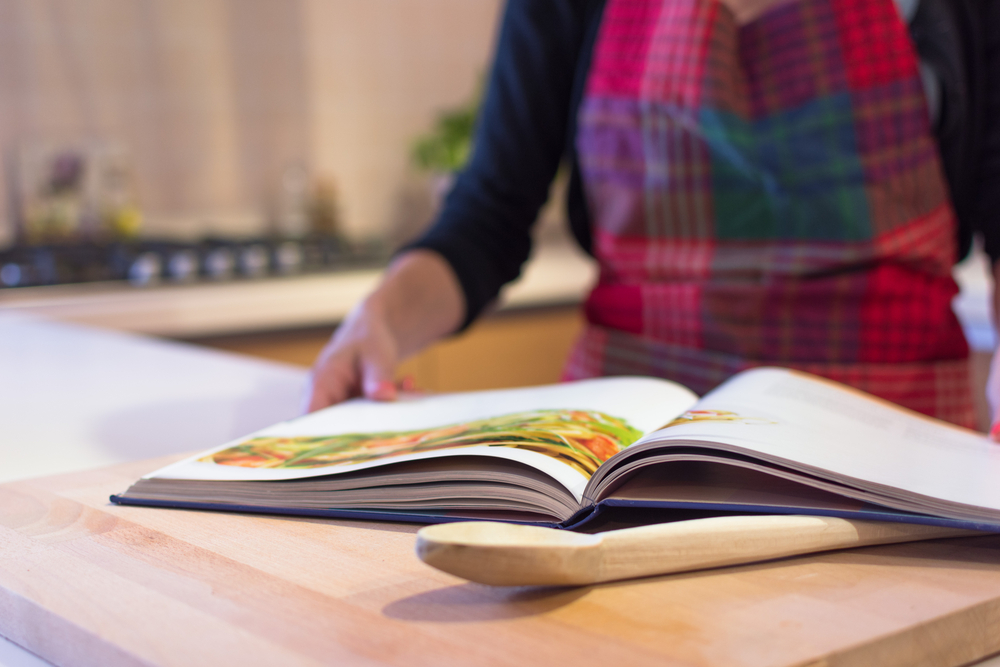 Multiple Publication Format Options
Cookbooks come in many different formats. Just take a look at the food section of any library or bookstore. An excellent cookbook publishing company offers numerous bindings such as plastic comb binders, three-ring-binders, plastic coil binders, and several other options.
The publishing company will also provide numerous options for book covers, including many pre-made cover designs or custom cover designs. In addition, they will provide different cover options such as lamination (to protect the cookbook from spills and splatters while you are using them) and even foil stamping.
High-Quality Printing and Formatting Options
A high-quality cookbook publishing company provides many different fonts, colors, and designs for both the interior and covers of the book. This includes clip-art, as well as your own images and photos.
Clearly Defined Pricing Structure
The printing cost of the cookbook you wish to print shouldn't be a big mystery, especially if you are planning on selling them as a fundraiser. A good cookbook printing company provides the cost per book upfront so you can price the book for the fundraiser appropriately. Some book printing companies even offer an online book price calculator on the site. So there should never be any confusion about what you do and don't get for the printing cost.
Friendly and Responsive Customer Service
When putting together your cookbook, you will have some questions, possibly many questions about the process, the available options, pricing, etc. So, you need to be able to ask them and get answers promptly. An excellent cookbook printer will have people available to answer questions over the phone or online through email or a chat feature on the website. They respond promptly and in a friendly manner.
InstantPublisher Provides High-Quality Cookbook Publishing Services at a Reasonable Price
InstantPublisher provides a full array of cookbook printing options and publishing support services such as book cover designs, much more. We are a full-service book printing and binding company for both cookbooks and other self-published books. Our parent company, Fundcraft Publishing, has been publishing cookbooks for fundraising since the early 1940s, so rest assured that the professionals at InstantPublisher can help with your book printing needs, no matter what they are. To learn more, contact us at 1-800-259-2592, fill out our online contact form, or send an email to questions@instantpublisher.com to get more information about our book publishing services.