This is the big question. Is it better to self-publish your own book or go through the traditional publishing process? The short answer: it depends. Here are some questions you should ask yourself to find out.
How Soon Do You Want to Have a Copy in Your Hands?
If you are impatient and want to have a copy of your book in your hands shortly after finishing it, then the answer is a no-brainer; you need to self-publish it. You can get copies of your book printed weeks or even days after submitting the final manuscript to the self-publishing company.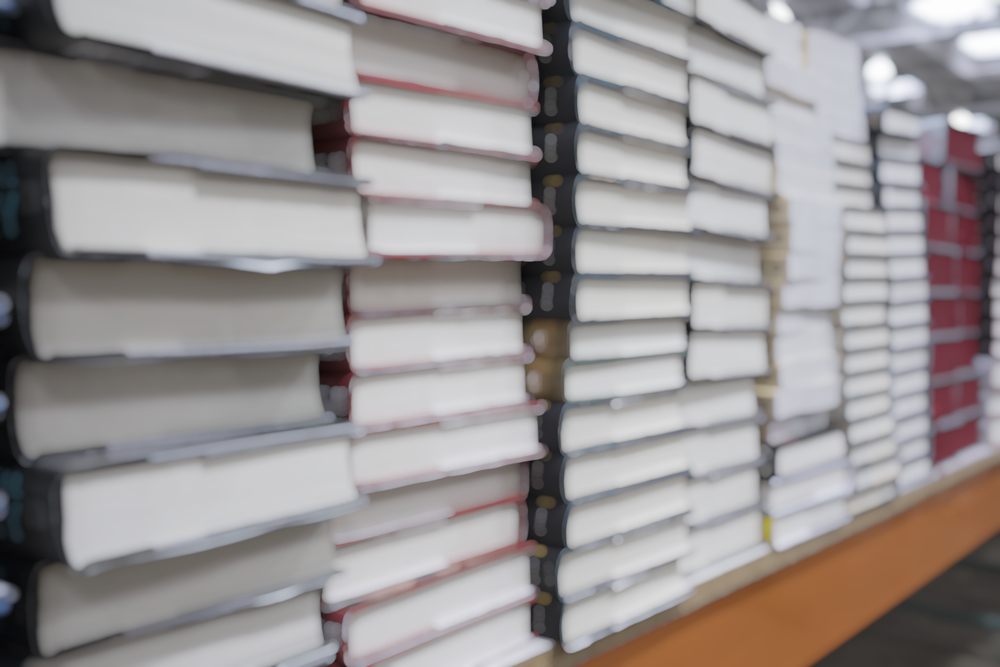 Traditional publishing has many roadblocks which slow the publishing process down. First, you have to convince a publisher that they should publish your book, and they get thousands of new manuscripts a week. Second, some publishers require you to have an agent before you even think of submitting it to them. And even if you smash through these barriers and a publisher agrees to publish your book, the entire process can take anywhere from a year to 18-months or even longer. Traditional publishing is a very slow process with a lot of waiting involved.
Do You Want to See It on the Shelf of Your Local Bookstore?
If you want to see your book in Barnes & Noble, Books-a-Million, or other big retail chain, you are probably out of luck. Most of the national chains do not sell self-published books at their stores. So if you want to see your book in the big stores you need to go the traditional route. But you might be able to convince your local independent bookstore owner to sell your book. Some of these stores feature sections dedicated to books from local authors.
Do You Want to Design or Have Influence Over Your Book Cover Design?
If you have a specific vision in your head about what you want your book cover to look like, you need to use a self-publishing book company. Traditional publishers do not allow authors to have any say in the design process of the book at all. They have their own design departments and don't care what you want for your book.
Do You Want to Earn Maximum Profit from Each Book Sale?
In traditional publishing you will earn around 10% of the cover price for each book you sell.  Plus you need to pay your agent 10 to 15% of your 10% as commission. In self-publishing you have complete control over pricing the book and anything beyond the cost of printing your book is your profit.
InstantPublisher Provides High-Quality Self-Publishing Services at a Reasonable Price
InstantPublisher provides a full array of book printing options and publishing support services such as book cover designs, illustration services, and much more. We are a full-service book printing and binding company that has served self-published authors since 2004. We are an affordable option for self-published authors everywhere. To learn more, contact us at 1-800-259-2592, fill out our online contact form, or send an email to questions@instantpublisher.com to get more information about our book publishing services.