A guidebook offers attraction-specific information to visitors. It is a useful tool that anyone running an attraction should offer whether that attraction is a tour of a winery, an outdoor adventure park, or an art museum.
Not sure where to start with printing your guidebook? InstantPublisher can help.
1. Guidebooks are Souvenirs
Many visitors will collect guidebooks from the various places they have traveled. They cherish these by adding them to scrapbooks or keeping them in memory boxes.
Having a guidebook allows visitors to look back and remember their experiences. It might even encourage them to return to the attractions they loved and enjoy the experience again.
InstantPublishers' variety of binding options can help you create high-quality guidebooks that can be enjoyed by your visitors for years to come and that are perfect for your attraction's specific needs.
2. Guidebooks Supplement Signage
Too often visitors to attractions become overwhelmed by the enormity of what they are seeing. There is so much to read, hear, feel, and remember. This can make them miss signage that is placed around the attraction to relay stories, information, and historical facts.
A guidebook is a quick reference guide that visitors can look back on and get some of the information they might have missed from the signage or simply forgotten in the wealth of information presented. It may remind them which president rode on the displayed train car or what kind of grapes are used to make premium wine.
3. Guidebooks Offer Quick Access to Information
Your guidebook might include a map of the attraction, a list of attraction rules, and other local landmarks related to the attraction which visitors should experience. Guidebooks give visitors a comprehensive experience without increasing the number of employees who otherwise might be required as the source of such information.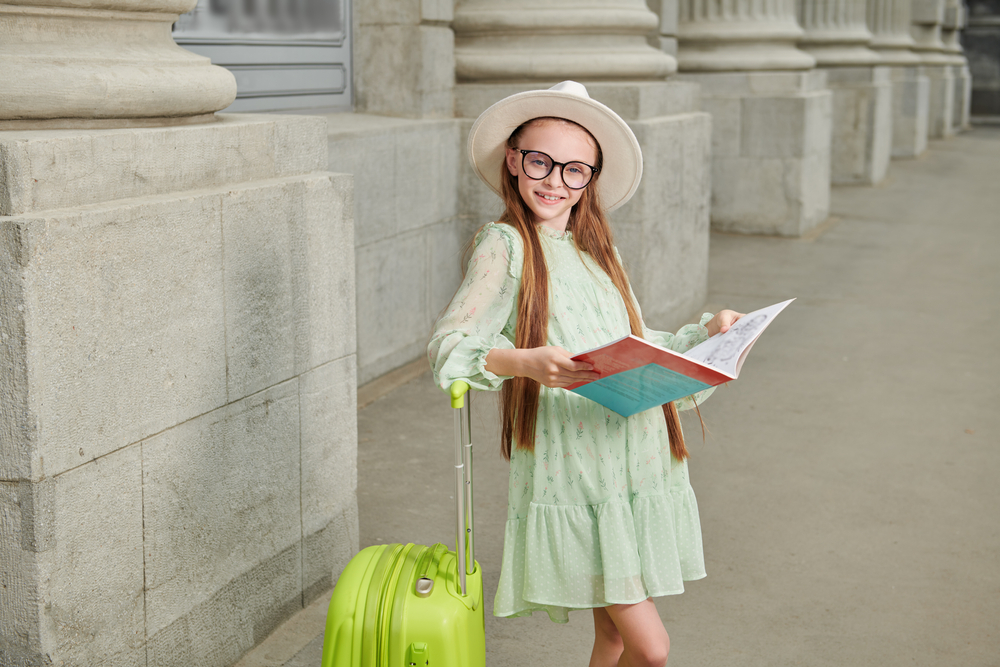 4. Guidebooks Offer a Chance to Share History
A guidebook is a great place to include the attraction's history. If the attraction is man-made its origin story can be included in the pages of the guidebook along with images of the creator. The guidebook can feature images from the attraction's past and perhaps some hints about the future of the attraction.
5. Guidebooks Enhance Guests Experiences
Providing a guidebook to guests is that added touch that makes guests feel valued and enhances their experience at your attraction. Guests appreciate having information easily available at their fingertips as they peruse what you have to offer. Don't forget to include your website and contact information so guests can visit your gift shop virtually after their visit is completed.
Guidebooks are a multifaceted tool that attraction owners can use to help their guests have the best possible experience.
Making a guidebook has never been easier. InstantPublisher is a printing company that can help you every step of the way. From formatting to illustrations, InstantPublisher can help you create an amazing guidebook to meet the unique needs of your guests. To learn more visit our website.