When you look at the thousands of books available in your average bookstore, they use many different types of bindings. But what are the different types of book bindings available and how do you select the best one for your book?
Perfect Binding
Perfect bindings–AKA paperback bindings–are the most common book binding option available in the industry right now. Paperback bindings are popular because they are versatile, able to be used on a number of different sizes of books, from novels, to trade paperback books, to large reports and manuals. Perfect bindings are also popular because they are portable while still being durable for standard reading use.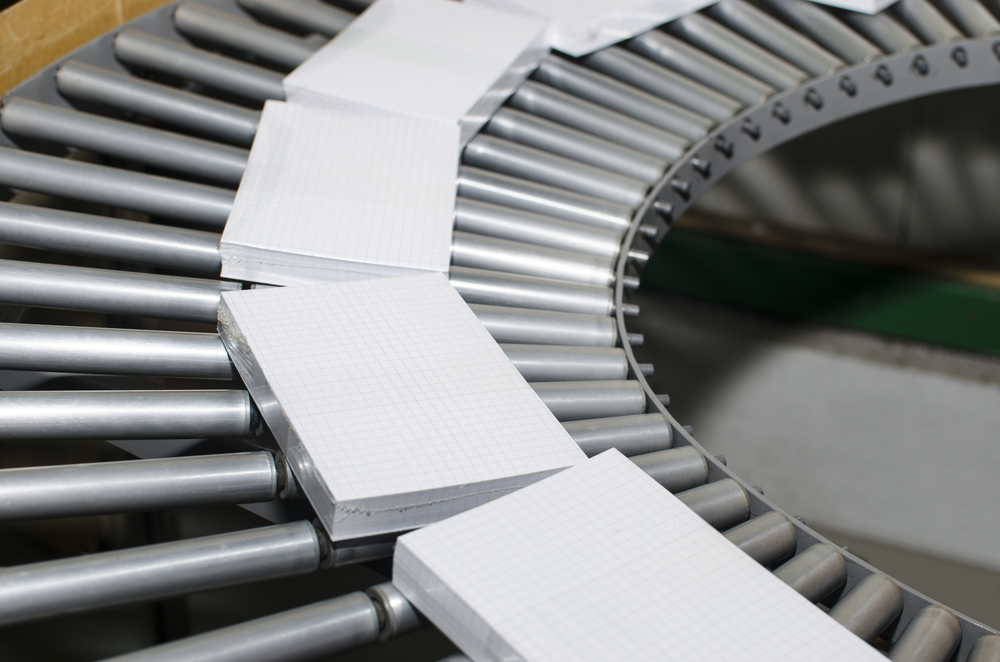 Hardcover/Casebound Binding
This is the highest quality of book binding available on the market today. These have covers that are made of heavy binder board where you can have your book cover design printed and glued to it to make it a smooth cover. The book is then sewn and glued to the inside of the board making it extremely durable. These are primarily used for books that store important information and stand up to heavy use over time.
Hardcover/Cloth Binding
This hardcover book binding option is the one that you see most often for hardback books sold in book stores or in library collections. The book has a binder board covered with cloth, with minimal ornamentation or identification information on it. This is typically paired with a full-color dust jacket that is used to identify the book and provide all other information typically on a book cover such as ISBN number, pricing, back cover copy, pull quotes from book reviews, etc.
Wire Bindings
There are some books that work best when they can lay flat on a surface. Books such as cookbooks, reference materials, and even calendars work best if they can lay flat when in use.
Saddle Stitch Binding
This is another common book binding style. Saddle stitch bindings use folded sheets of paper (in multiples of four) up to 64 pages which are folded along a "saddle" and then stapled into place along the spine. These are commonly seen in catalogs, booklets, brochures, magazines, and direct mailers.
3-Ring Binders
Printed material that can be inserted into custom-designed, full-color laminated binders using 3-hole punch paper to allow pages to be inserted within the binder are also common for publications such as training manuals, reference guides, and even cookbooks. The 3-ring binder is also designed to be flexible and allows the content to be expanded by printing and inserting additional pages into the binder as necessary. This is great for training that covers multiple closely-related topics.
Whatever book binding you select, just make sure that it meets the specific needs of your book buying audience.
Let InstantPublisher Help You Select the Best Book Binding Option for You
We offer all of the book binding options listed above and a few others as well. Contact us at 1-800-259-2592, fill out our online contact form, or send an email to questions@instantpublisher.com to get more information.