InstantPublisher offers a wide variety of custom printing services, including Employee Handbooks.
Every employer should have an employee handbook to offer to new hires. This handbook should tell them all the most important things about working for the company, such as culture, the chain of command, policies, and information about who to contact with any concerns. Here are seven tips to make your employee handbook useful for new hires.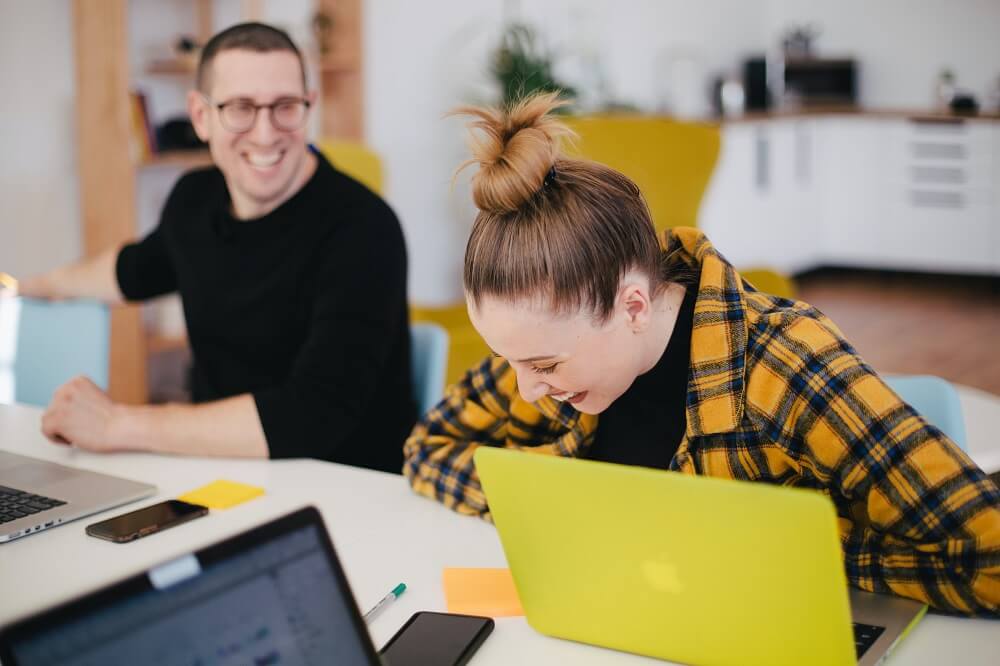 1. Easy to Navigate
The employee handbook should be easy to navigate. When a new employee opens the handbook, there should be a list of topics covered and page numbers so that the employee can easily find the information they need. Unfortunately, it is rare for employees to read the handbook cover to cover. Therefore, managers and employees must easily access whatever information they need within the handbook.
2. Engaging to Read
While the handbook is a tool for the company to relay information to new employees, it should also be easy to read and engaging. Employees will skim over things that feel like corporate lawyers wrote them. The language used should be simple and conversational. Complex legal language should be used only when necessary, such as when quoting a law that the company must remain compliant with to stay in business.
3. Include Visual Elements
Including illustrations, graphs, and other visual elements in your handbook will better engage your employees and help make it more accessible to those with different learning styles. In addition, InstantPublisher can help with all the interior book design elements.
4. Include Humor
People like to laugh. Employees are more likely to read and remember a handbook that offers appropriate humor. Educational cartoons and memes can be included to help employees remember essential ideas.
5. Clarity
Make sure that the handbook is written clearly and concisely. Employees need to understand the information they are being given easily. In addition, the point of the handbook is to help an employee succeed at the company, so the handbook should provide the employee with the tools necessary to do that concisely.
6. Content
Every employee handbook should cover all the topics employees need to know to be productive in the company. For example, the handbook should explain benefits, work hours, company culture, absences, vacation time, clocking in and out, breaks and lunches policies, and how worker concerns should be addressed.
Having clearly written policies can also protect a company against legal claims by terminated employees.
7. Annual Review
The Employee Handbook should be reviewed annually to make sure that no updates are needed. If a major change happens within the company before the annual review, then those changes should be reflected in a newly printed handbook with the updated information.
Contact us today to learn how InstantPublisher can help you create an attractive and engaging Employee Handbook.