Self-publishing a book can feel like a huge undertaking, and getting assistance from others who have different skill-set is vital. Self-publishing authors who are not also skilled graphic designers should get help from a professional when creating their book cover.
Some companies offer pre-made book covers to their clients, but many authors find that they need something more specific to their book and choose to order custom book covers instead. A custom book cover is made specifically to the author's specifications.
Problems can arise when a self-publishing author isn't sure what they need to make their book succeed.
Custom book cover designers need direction. Their job is to make the client happy, but sometimes, if the client doesn't understand what they need their custom book cover to do, the designer produces a beautiful cover but an inferior marketing tool.
Here are five tips for getting the right cover for your book.
1. Genre Matters
The first thing most readers will notice about a book is the cover. Unfortunately, most books are judged by their cover, and self-publishing authors need to ensure that their cover attracts the right readers.
The cover of a fiction book should clearly show what genre and, when possible, what subgenre a book belongs to. A cozy mystery with a thriller cover won't attract the right readers. Ideal custom book covers will catch readers' eyes of that genre and convince them to take a closer look at the book. They might read the description on the dust jacket or flip through the first few pages to see if the book is one they are interested in purchasing.
Self-publishing authors who aren't sure what custom book covers in their genre should look like can browse through the covers of other books in the same genres to see what is similar.
Non-fiction custom book covers should give the reader clues about the book they pick. What is the topic being covered in the book? What is the book supposed to do for the reader?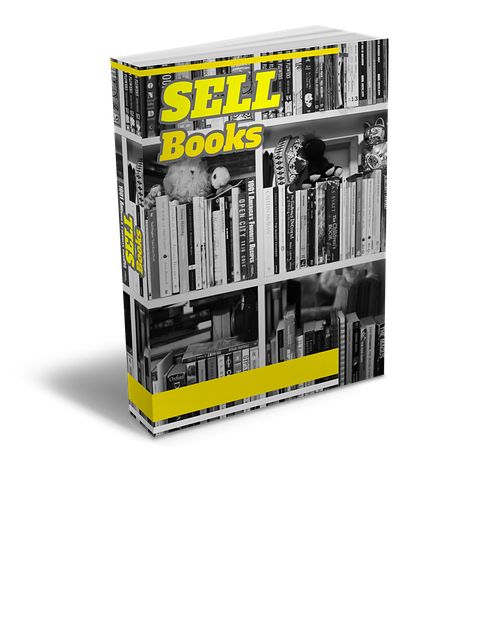 Self-publishing authors should send their chosen custom book cover designer several examples of covers of books similar to their book. Hence, the designer understands what the author wants and can work to mimic the appropriate font, images, etc.
2. Tone Matters
Like genre, tone matters; a book's tone is usually represented by colors rather than images on custom book covers. A dark and gritty book will have dark black, red, and green hues. A book that is light and funny will have lighter shades in yellows, pinks, and purples. The custom book covers must indicate the book's tone otherwise, a reader might pick up the book looking for one thing and be unhappy when their expectations aren't met.
Self-publishing authors need to explain to their custom book cover designer what colors to use and what overall tone to present on the cover.
3. Don't Be Too Specific
Too many self-publishing authors think that their covers need to show a picture scene from their book. This isn't useful. Covers are meant to be a metaphor for what the book holds.
If an author goes for too specific of an image, the reader, who hasn't read the book, won't understand it, and won't feel compelled to pick up the book.
The exception to this rule is when a self-publishing author is doing a print of a collectible book that is meant to be bought by fans of the series. Those fans already know the story and can appreciate a cover that is more on the nose.
4. Title
The title on the cover should be big enough to be easily read. It should work with the cover to show readers what the book is about. The title and cover should complement each other enough that readers can use the two to decide if the book is one they would be interested in. The book title and cover shouldn't create confusion such as a title like Billy's Birthday Party with a cover of a helicopter landing on a helipad.
Unless the author has a big following, their name should be smaller than the title of the book as readers will be buying for the genre and tropes of the book rather than the particular author's style.
5. Ask About Rights
Authors must ensure that the artists and designers they work with know that their image is intended for commercial use. The author should be sure they can use the pictures on the cover for marketing. If a cover is an illustration the designer drew, does the designer own that image, or does the author? Can the author put the image on merchandise?
It is always best for an author to get rights to illustrated images specific to their book, and additional rights may mean higher out-of-pocket costs.
Whether you need custom book covers, interior book design, or digital printing services, InstantPublisher can help with everything you need to print your own book. Visit our website for more information on the vast services we offer.