Influencers on social media should start offering merchandise as soon as they regularly have 1000 people interacting with their work. Many influencers open a merch shop and aren't sure what to fill it with. The most common merch shop items are apparel. While apparel should absolutely be in merch shops, clothing isn't the only thing influencer audiences want to buy.
If influencers are doing signings and meet-ups, they should have a well-stocked, portable merch shop to give fans plenty of options for buying things to show their affiliation with their influencer of choice.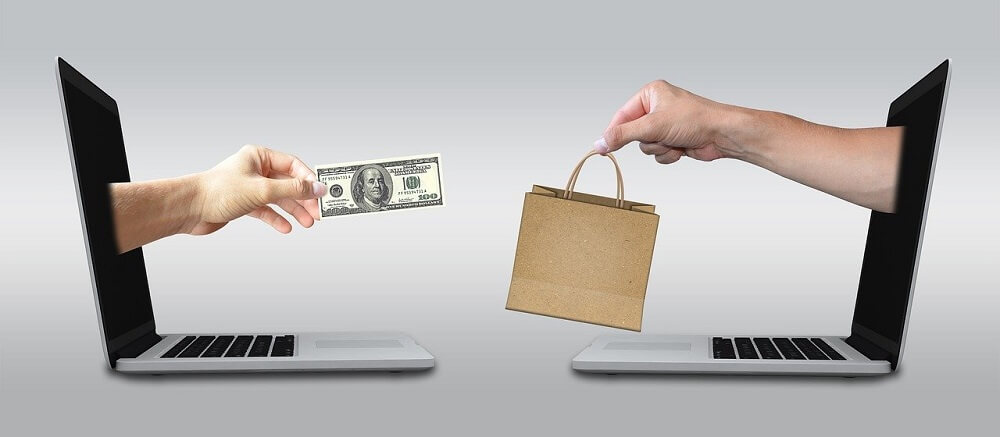 1. Posters
One thing that hasn't changed over the years is that influencers' fans love to have their images hanging in their living spaces. This is an especially great idea if fans are typically under 25 years old. Teens and young adults love putting pictures of influencers they admire in their personal living spaces, whether their bedroom or dorm room.
Posters can be an image of the influencer with a tagline they have made theirs or an image related to their social media presence. For instance, a custom drawing of the influencer's avatar. Ideally, fans ordering a poster from the influencer's merch shop should receive it signed.
2. Calendars
Calendars are another great merch item that fans want to buy as part of their décor.
Calendar publishers often offer easy-to-use templates, so creating a calendar with fan favorite images from the year before is fast and easy.
Influencers can also ask their fans for fan art to include in their calendars which is a huge opportunity for fan interaction.
3. Folders
Influencers with a fan base who are 25 and under should consider adding folders to their merch shop, especially around the start of the school year. Students love carrying folders with images of influencers they love and channels they support. The folders also work as school conversation pieces allowing fans to seek out friends who view content from the same influencers.
Folders can show images of the influencer, their logos, or items related to their content that would be easily recognizable.
4. Scratch Pads
Influencers with an older audience would benefit from offering custom items such as scratchpads with their logos. Many people 25 and older still make paper lists and love having a scratch pad with an influencer on whose platform they interact with. Scratchpads also make great giveaway items for meeting fans as they are small, portable, and inexpensive for the influencer to have produced.
5. Books
Every influencer should have a book related to their platform. If they don't feel skilled enough to write a book themselves, they can use an experienced ghostwriter.
The books written will vary by what the influencer does on their platform. For instance, a make-up influencer might write about what they look for in their cosmetics and give application tips. On the other hand, an influencer who makes food might offer a recipe book.
An influencer who plays video games might write an autobiography or even have their community write fan fiction about them as characters.
Some influencers choose quality photo book printing where images from social media are placed together in a book. Similar things could be done with the fan art that the influencer is sent.
Influencers should offer a wide range of merchandise in their online stores and at in-person events as an additional income stream and a way for fans to connect with the influencers they love.
InstantPublisher can help with your custom printing service needs. Whether that is calendar publishers, quality photo book printing, or a cookbook publishing company, InstantPublisher will work with you to give you high-quality custom merch at reasonable costs.
Visit our website today to learn more.