Almost every home in the USA has a refrigerator; most of those have, at the least, a spattering of magnets on the door. These may be holding little Susie's art projects or little Timmy's camp pictures. The magnets may be holding an appointment reminder or a take-out menu for the local pizza place.
Magnets are an often overlooked way for businesses to keep their names and information fresh in the mind of clients simply through repetition.
Businesses can use custom printing services at InstantPublisher to get magnets into their client's homes and keep their name fresh in clients' minds.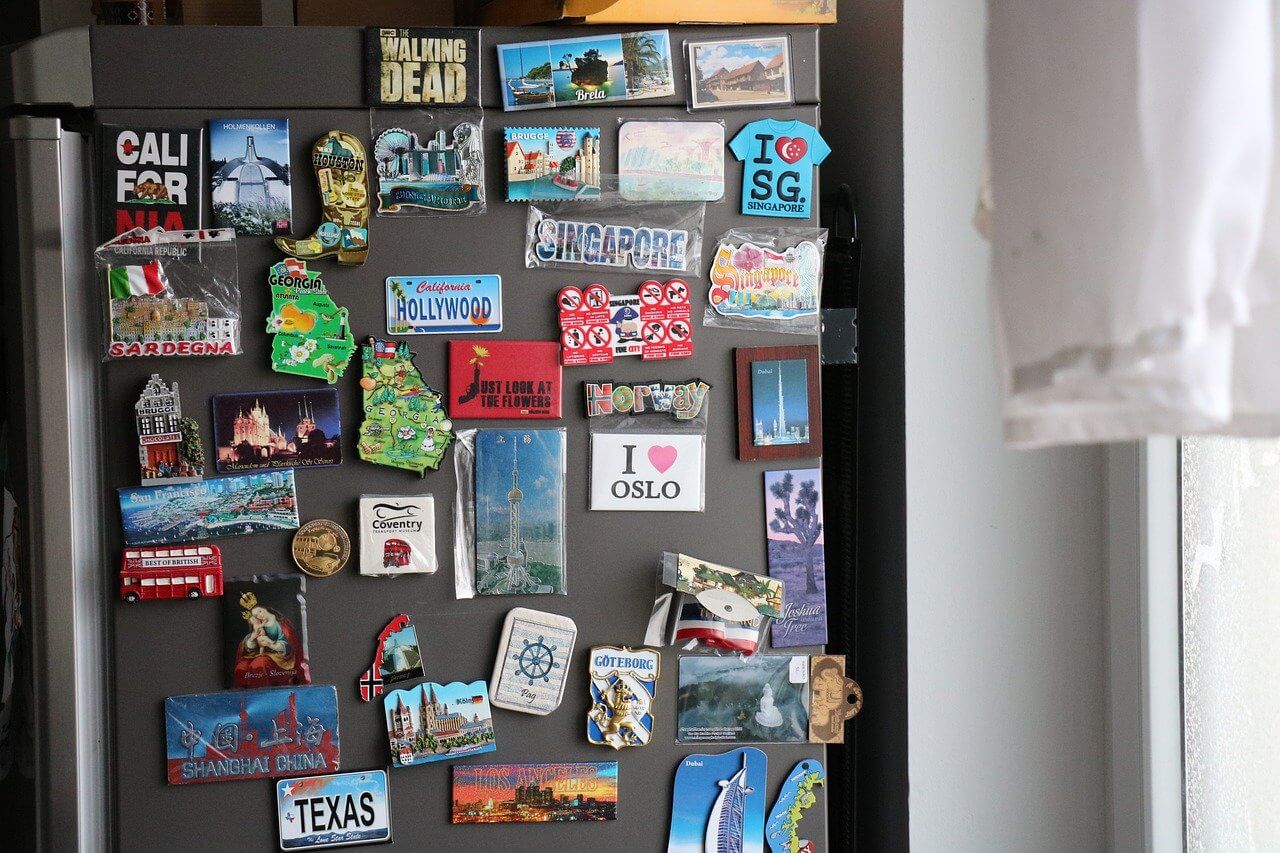 1. Appointment Cards
Magnets make great appointment cards as they can be placed on the refrigerator and seen again and again by clients.  This not only serves as an appointment reminder but keeps the name of the provider fresh in their mind.
Writing appointments for long interval visits that occur after 6 months or more is a great way to prevent clients from forgetting appointments and avoiding no-shows.  This is perfect for things like routine eye exams and dental cleanings.
Magnets on a refrigerator are also visible to household visitors so a client whose appointment cards are displayed in their kitchen is offering free advertising to their visitors and guests every time someone opens the refrigerator to get a soda.
2. Offer Magnets as Gifts
Instead of passing out flyers at a parade, fair, or conference, businesses can pass out magnets instead. Magnets are less likely to be discarded because of their functionality. They also stand out when competitors are handing out paper products.
A potential client may not think they need a business's offered services at the moment but if they place a magnet with the business contact information on their refrigerator they are more likely to choose that company over other companies they have never used when they do have a need arise.
Magnets are also lovely gifts to give once a business transaction has been completed. It shows more appreciation for a client than a simple business card, receipt, and handshake.
3. Use Magnets to Spread Smiles
Custom printing services can make magnets that not only reflect a corporation's values but that are humorous as well. Punny and fun magnets will give clients a positive association with the company and make them more likely to choose that company over competitors when they have a need that the company can fulfill.
4. Link Clients to Your Business
Custom printing services can print your QR code on a magnet which allows a client to access a business website or menu by simply pointing their phone at the magnet. This is a great way for restaurants to use their magnets to give clients instant access to their menu and make ordering food simple and easy.  Younger clients especially appreciate the ease of QR codes.
Instant Publisher offers a wide range of custom printing services for businesses. Whether your business needs annual report printing services, guidebook publishing services, custom magnet printing, a calendar publisher, or any other business printing needs simply visit our website. We can help you connect with your clients and grow your business.